Who are the Owners?
Molto Bella Wedding & Events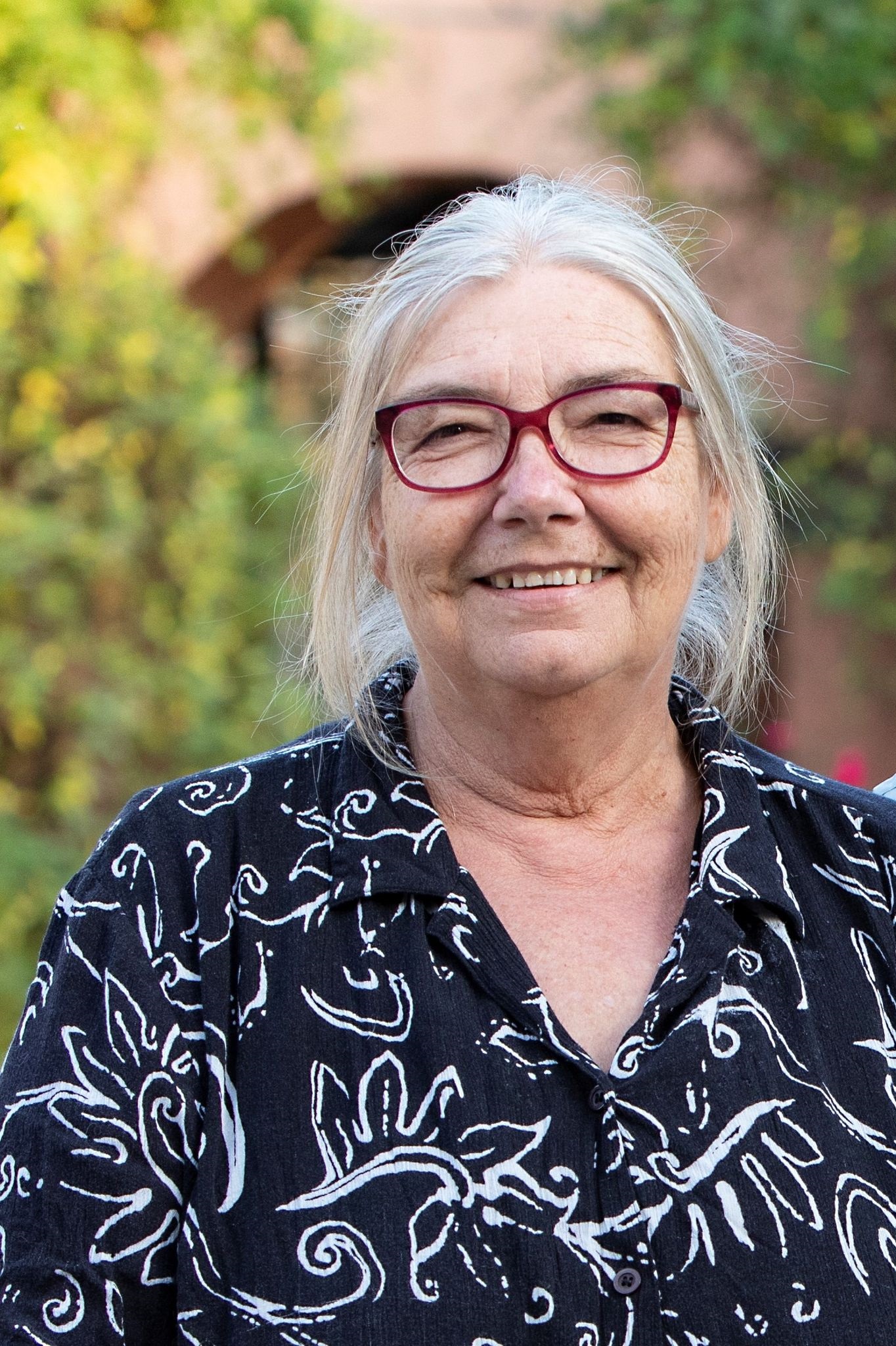 Mrs Carolyn
We know the importance of family.
Married August 11, 1972,  Larry and Carolyn Hill have 6 children (3 girls and 3 boys) and, as of now,  11 grandchildren (3 girls and 8 boys).
Mrs Carolyn and John own and operate Molto Bella Weddings and Events in Calhoun, Louisiana.
We want to help you turn your weddings and special events into everlasting memories!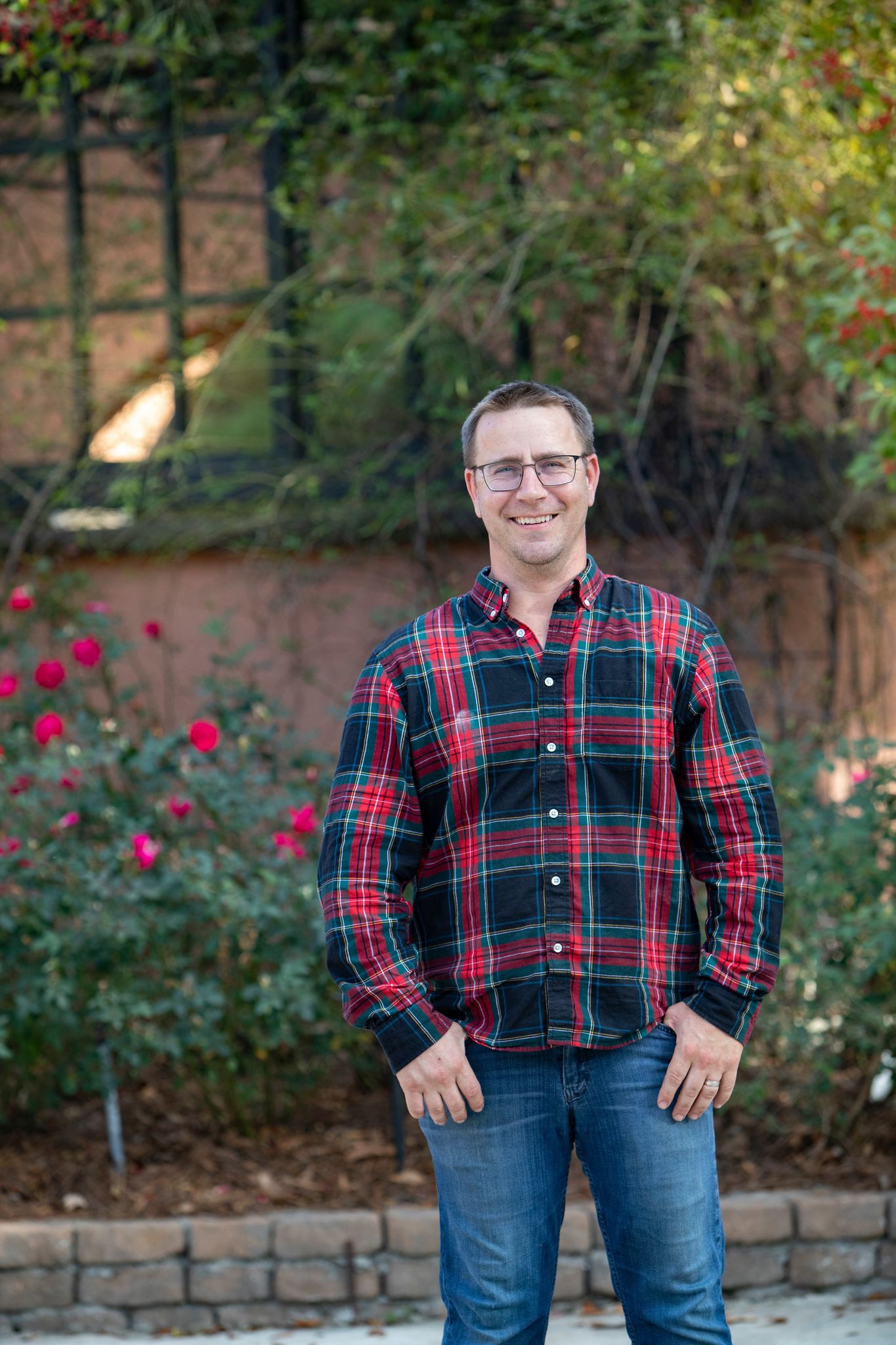 John
The Hill Family – Thru the Years