WEDDING  & EVENT VENUE
CALHOUN, LOUISIANA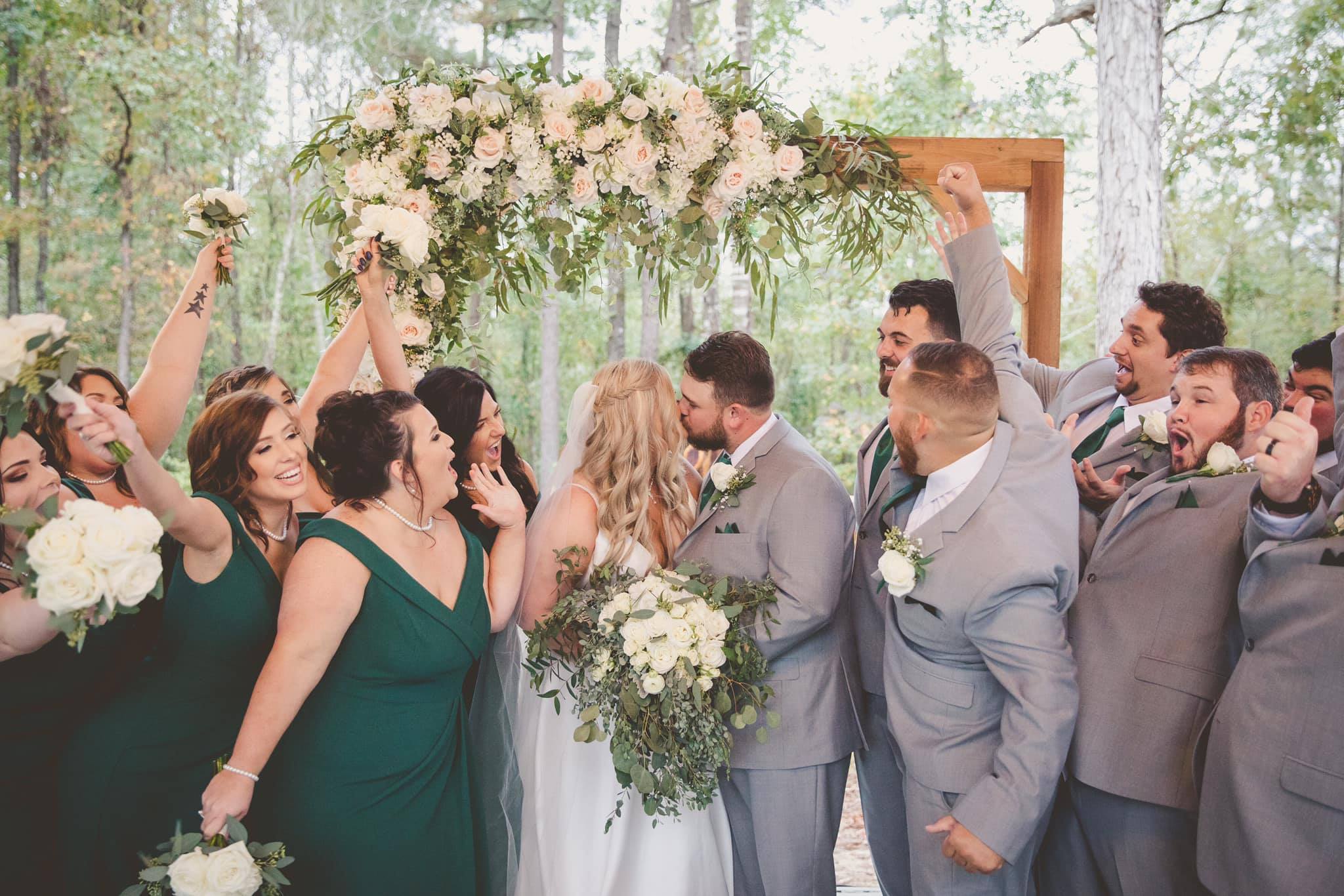 Our packages include easy all-day access to indoor and all outdoor areas of the venue, which are suitable for both large and small events.  We have some of the most comprehensive and competitive packages in the area.  Learn more and see why Molto Bella Weddings & Events is the perfect venue for you and your budget.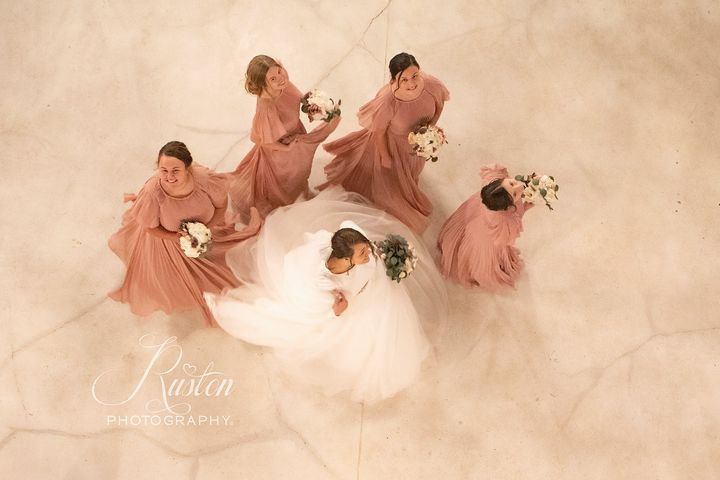 Molto Bella Weddings & Events offers many choices for your own unique wedding or event.  Our goal is to provide an inviting setting where you can create beautiful memories!   Learn more about why Molto Bella is the perfect venue for your event, rain or shine.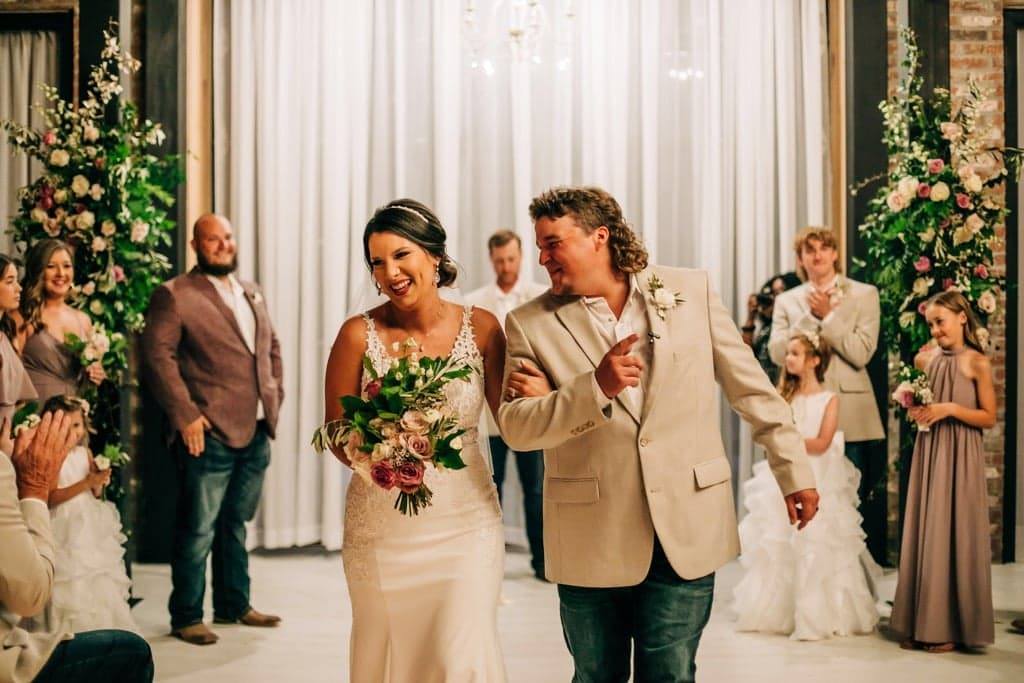 Booking your venue first and defining the space you will be using will help make the rest of your decisions easier. Taking too long to book a venue risks loss of your special date or any open date for the venue you decide is right for you.  Wedding venues book up quickly. Don't delay; book your special day today!
We are aware of how many people and businesses are required to pull off your event. We have created a directory of vendors to make your planning a little easier.
Molto Bella is excited to share pictures from recent events that were held at our venue.  Our venue allows you to plan for an outdoor event knowing that you have access to a large and beautiful indoor area. Molto Bella offers flexibility and no fear of the weather. View our Wedding & Event Gallery.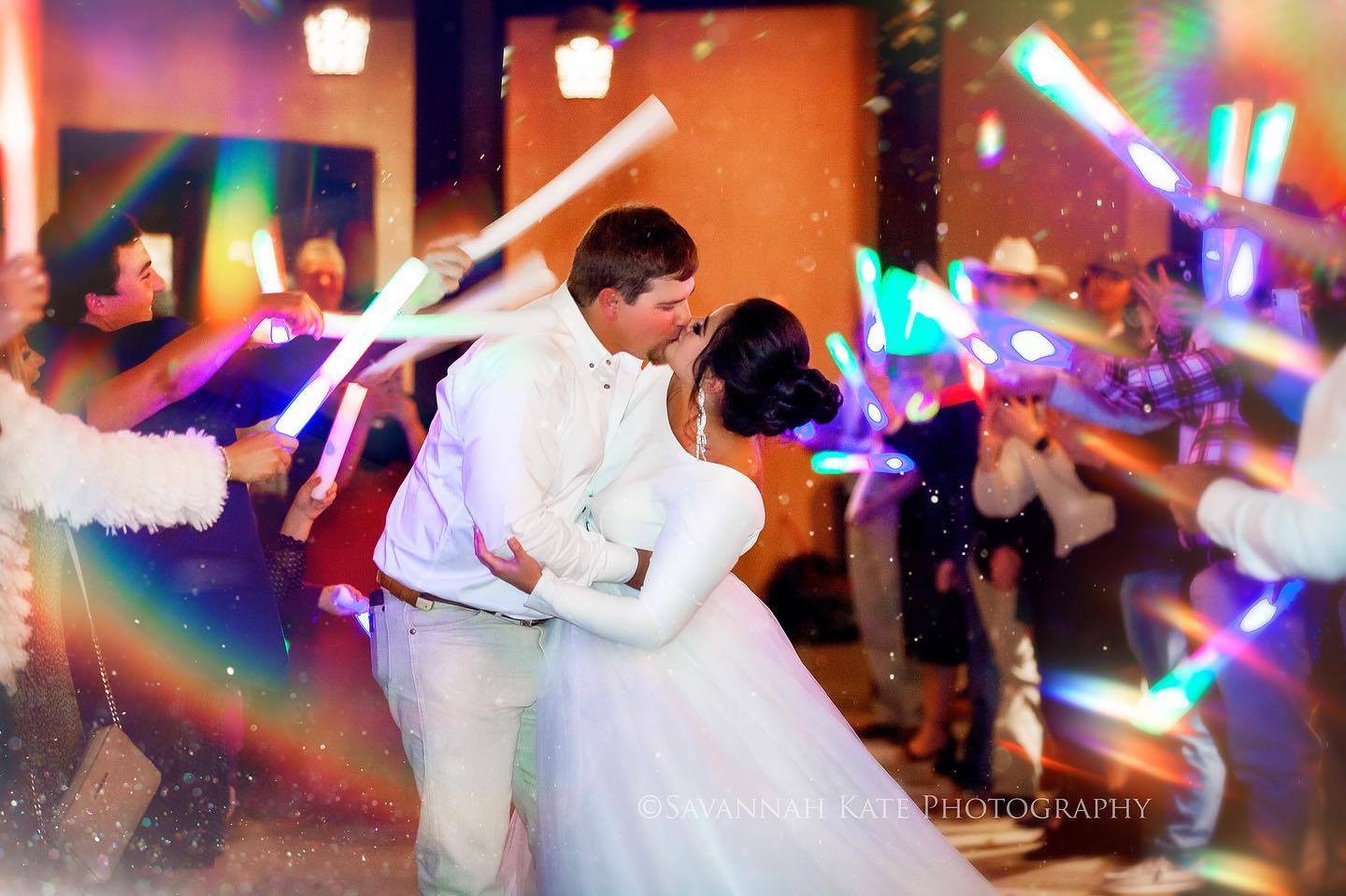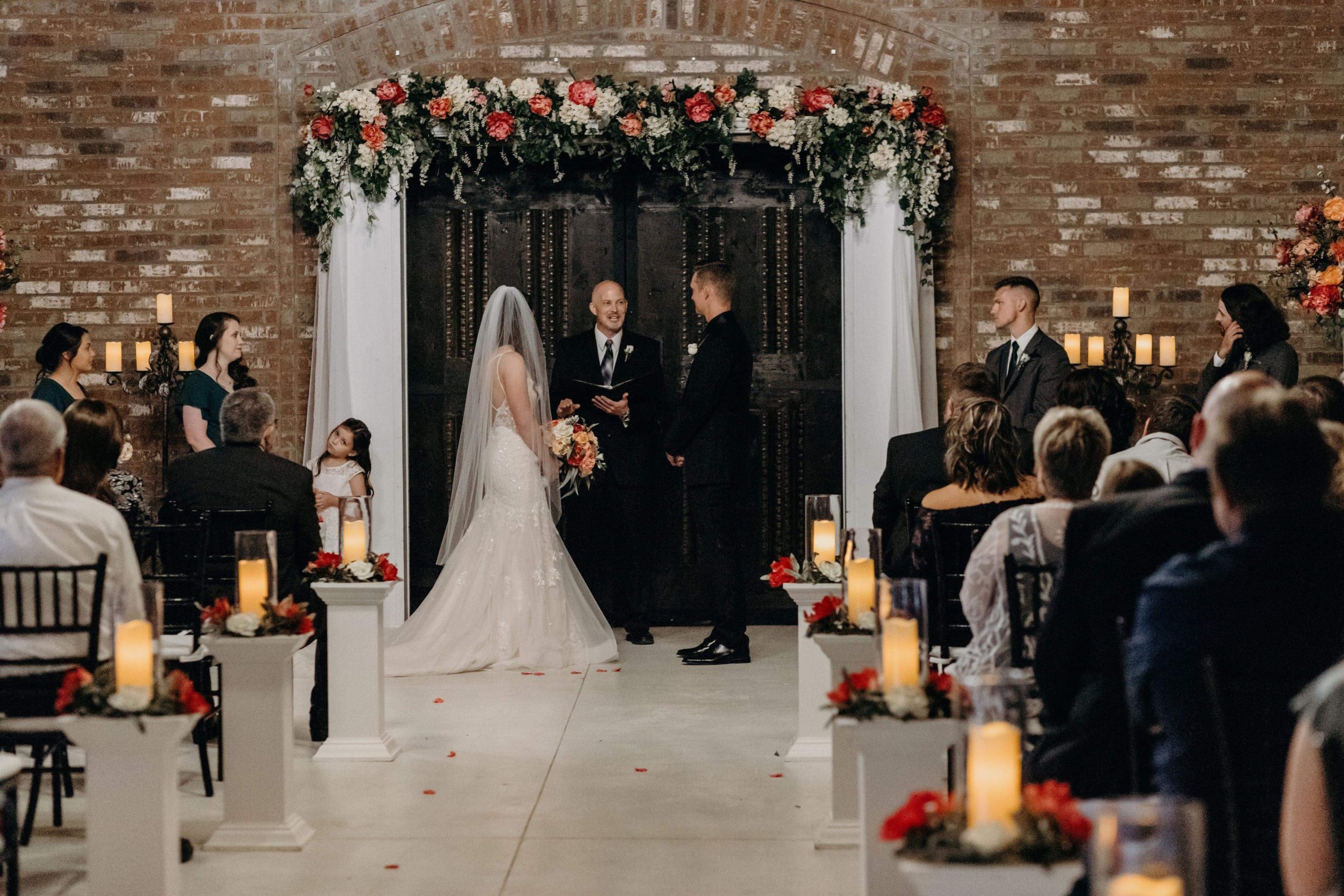 Wedding Facts & News Blog
Finance tips, technology tips, post-wedding advice, day of advice, explanations behind wedding traditions, and more! View our blog here. 
"Knowledge is not power, it is only potential. Applying that knowledge is power. Understanding why and when to apply that knowledge is wisdom!" — Takeda Shingen
Jennifer Calton Wilson
"This was the perfect place to have our daughter's wedding! Carolyn, Michael and John were absolutely a joy to work with. They went above and beyond to help us fulfill our daughter's vision and make her dream wedding come true! The venue is beautiful inside and out, from the immaculate gardens to the beautiful architecture. The venue is so versatile; the possibilities are endless as far as different options for the rehearsal, ceremony and reception. I can't say enough wonderful things about Molto Bella Weddings!" (4-19-2021)
Melynda Nation Thompson
"Thank you so much Miss Carolyn for everything you did and a big thank you to John and Michael. I fell in love with Molto Bella the second I saw it and I knew I was going to get married there. My wedding was so beautiful, and I couldn't have done it without your help. … I'm also thinking a anniversary photo shoot or maybe maternity photos one day, fingers crossed! Molto Bella is my place to go! Thank you again!!" (3-20-21)
Rebeçca LeJeune
"We had the wedding of our daughter's dream. Everything was gorgeous and I can't say enough about how we were treated. Michael was an absolute dream come true when it came to decorations and pulling it all together. It didn't matter what we asked of these people they made it happen. I'm still emotional this morning thinking about it. You will never regret your decision to have this venue for a wedding. I love y'all. And I made new friends. Absolutely wonderful people." (4-19-2021)
Malea Smith
"Michael, John and Caroline Hill made my dream wedding come true. They were easy to work with. Michael is so artistic and it shines. God lead me to this venue. My dreams have came true. Thank you for all you did for my wedding it was beautiful."
Briana Presnall
"The entire facility was incredibly beautiful and so well decorated! We had an amazing time! The bride and groom suites were to die for. 1000/10, I definitely recommend this breathtaking venue."
Zach Yarbrough
"This place is AMAZING! I cannot even explain how great the guys there are. They went waaaaay beyond expectations to make our wedding PERFECT! I recommend nobody but them!! Thanks again!"
Rebecca Camp
"My daughter got married here. Words could never say how wonderful the venue, the staff and available inventory was. From the moment we booked the date, they worked with u from all angles. John and Micheal are always at your service and always willing to do what they can to make your event the best it could be. They help u setup, they help you take down. You can leave them doing things. while you go do something else. The good thing is the place is beautiful with no decorations. You have so many options on setup. Not to mention you have the entire grounds if needed."
Lisa Foss Hicks
"I can not express how grateful we are for Carolyn, John, and Michael at Molto Bella Weddings. Wedding week is an extremely stressful time but they helped relieve some of the pressure leading up to the big event and during the event. Someone was always close by to make sure all of our needs were met. We used an outside Pavilion for the rehearsal dinner and it was breathtaking. The wedding and reception area are gorgeous. The attention to detail all the way down to the landscaping is magnificent. Thank you so much for an extraordinary experience and helping to make Courtney and Kenneth's wedding perfect."
Danielle Ferguson Smith
Molto Bella is not only a stunning venue, but it's also very versatile. You have access to all parts of the venue, inside and outside. Your imagination and creativity can really run wild in a place like this, which makes each event so unique and special. Carolyn was wonderful. She was so easy to work with and to communicate with. She was always there for any questions or concerns I had. Her 2 sons play a huge role in the events as well. I was able to work with Michael for my wedding. His creativity and imagination really stepped up my wedding decor. Who needs a decorator, when you have Michael?? He was wonderful. He made my life easier. And he helped my wedding vision come to life. Having access to all that they have for decorations was a huge help. They have so many beautiful pieces of decoration to choose from! This helps save so much money on decor that you may only use once. I cannot say enough good things about Molto Bella, as well as Carolyn, Michael, and John. I highly recommend this venue for any special occasion!
Katherine Williams
"My experience with Molto Bella was the easiest decision I made for my wedding! They give you the opportunity to create the wedding of your dreams, it was stress free with their awesome help! 
"