WEDDING  & EVENT VENUE
CALHOUN, LOUISIANA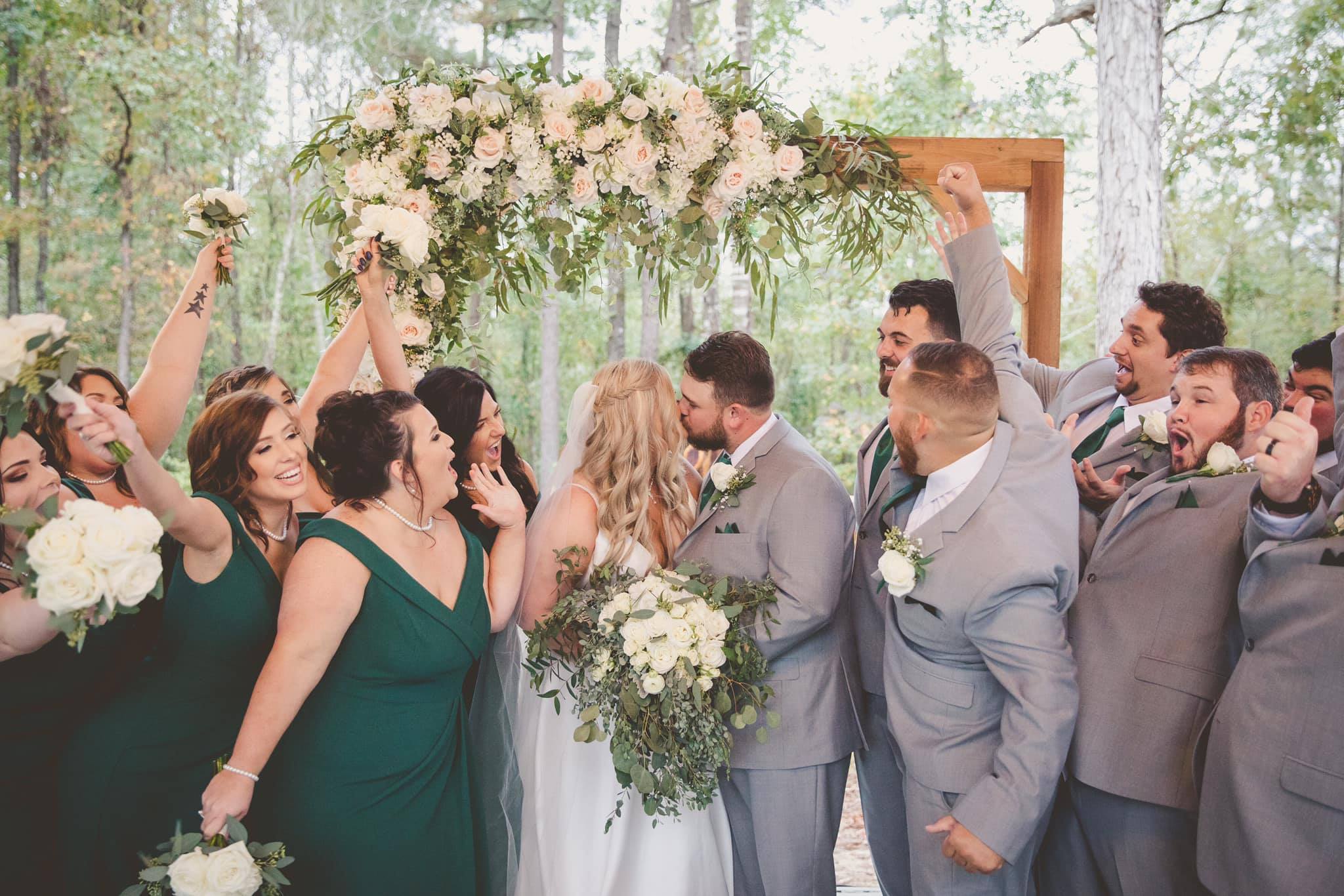 Our packages include easy all-day access to indoor and all outdoor areas of the venue, which are suitable for both large and small events.  We have some of the most comprehensive and competitive packages in the area.  Learn more and see why Molto Bella Weddings & Events is the perfect venue for you and your budget.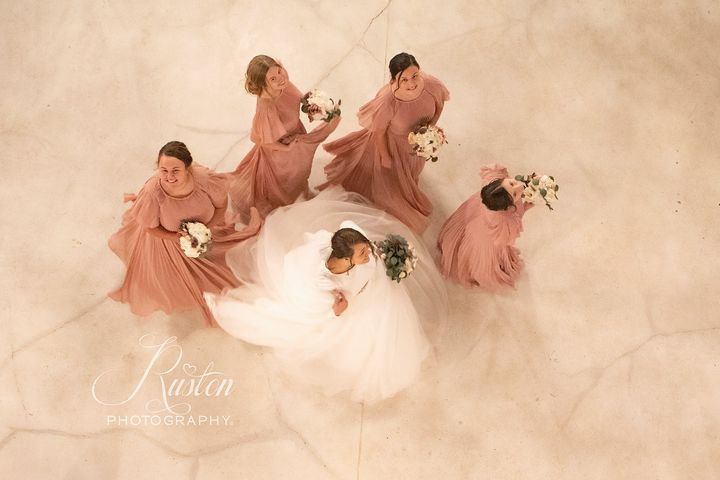 Molto Bella Weddings & Events offers many choices for your own unique wedding or event.  Our goal is to provide an inviting setting where you can create beautiful memories!   Learn more about why Molto Bella is the perfect venue for your event, rain or shine.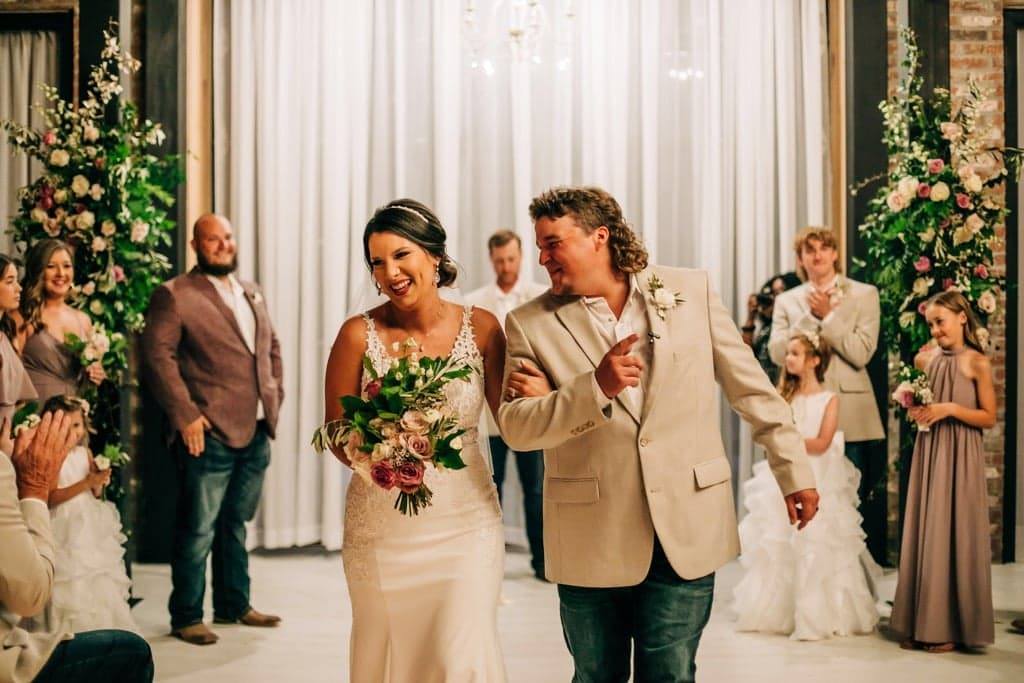 Booking your venue first and defining the space you will be using will help make the rest of your decisions easier. Taking too long to book a venue risks loss of your special date or any open date for the venue you decide is right for you.  Wedding venues book up quickly. Don't delay; book your special day today!
Molto Bella is excited to share pictures from recent events that were held at our venue.  Our venue allows you to plan for an outdoor event knowing that you have access to a large and beautiful indoor area. Molto Bella offers flexibility and no fear of the weather. View our Wedding & Event Gallery.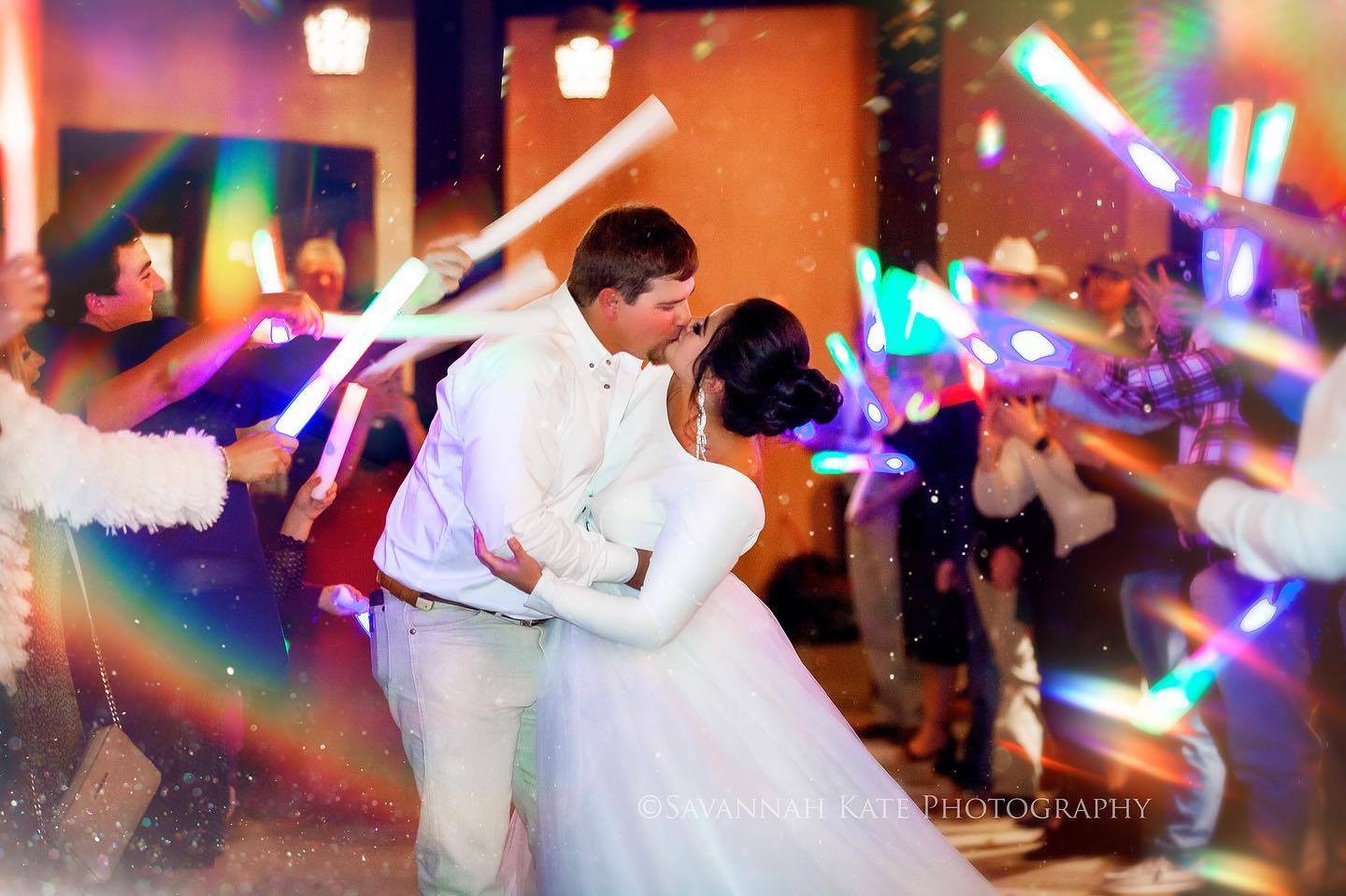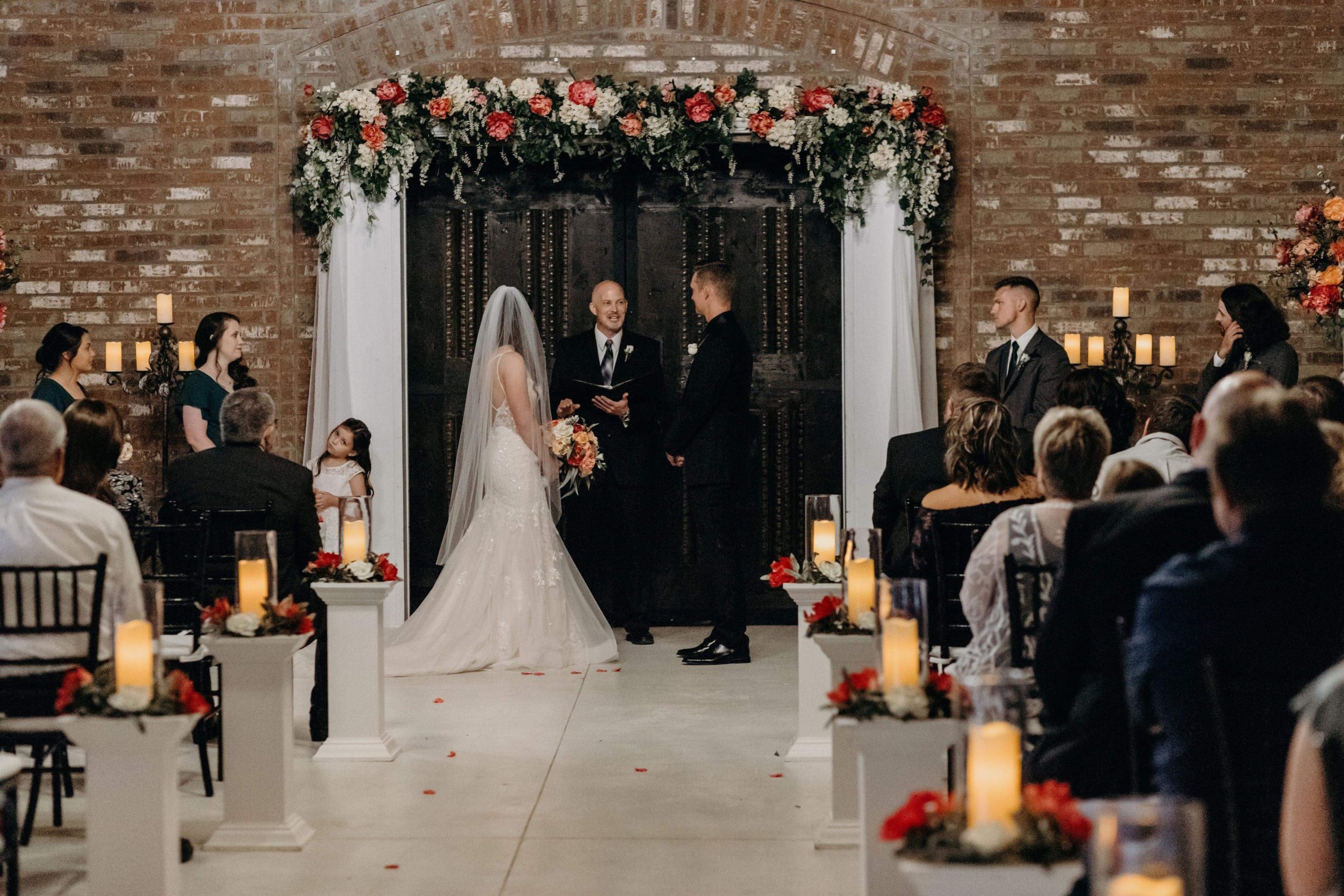 Wedding Facts & News Blog
Finance tips, technology tips, post-wedding advice, day of advice, explanations behind wedding traditions, and more! View our blog here. 
"Knowledge is not power, it is only potential. Applying that knowledge is power. Understanding why and when to apply that knowledge is wisdom!" — Takeda Shingen
Stephanie Neal Sikes
"Our wedding experience for my daughter and son-in-law on Jan 2 was incredible! Mrs. Carolyn, John and Michael are amazing to work with! We could not have done it without them! The venue is beautiful and one-of-a-kind with so many options for rehearsal dinner, reception and photography. Thank you all for EVERYTHING-from the visits to dream and plan to the available decor and actual set up! And thank you to the incredible additional staff as well! Y'all ROCK!"
~  Love, Stephanie & Anna Katherine
Tracy Cobb Smith
"We were lucky enough to have my daughter's wedding here. I say lucky because of any venue I cannot imagine having a more beautiful, happy, perfect wedding! I cannot say enough good things about Molto Bella Weddings! Every wedding day has a certain amount of stress that goes along with it, but Carolyn made it stress free! She truly cares about "her bride's", as she calls them. She absolutely made us feel at home at Molto Bella. She went above and beyond anything we could have ever expected! The design of the property transports you to a Tuscan villa without ever leaving Calhoun. The details in the building are exquisite everywhere you look. The gardens are full of fragrance and blooms and maintained with a love and patience you can see and feel as soon as you walk into the venue. We had the wedding outside, but we had the beautiful Grand hall for an option in case of rain, which eliminated any worries we had about weather. I promise you will not be disappointed with this venue or any of the wonderful owners!" (May 3, 2020)
Gabby Blackmon
"Absolutely gorgeous and the sweetest people you will ever meet they made my day absolutely PERFECT!" (May 6, 2020)
Lisa Tarver
"This venue is gorgeous and versatile. The owners are super easy to work with and aim to please! We are so glad we were able to book Molto Bella!" (Aug. 4, 2020)
Pam Mendel Glynn
"The family is so accommodating and willing to help you any way they can. They truly want it to be exactly what you want they go way beyond and above for you the venue is absolutely beautiful pictures does not do it justice." (Oct. 12, 2020)
Kelly Louisiana-Arkansas
"I could never say enough about this place and the wonderful people who run it. They are incredible and have built an amazing place to share with others. I recommend for everyone and every type of event!!" (Oct 25, 2020 )
Shelia Evans
"This is a beautiful place to have a wedding ! So many different options & everyone beautiful ! The staff are very friendly and helpful & it's a worry free experience!" (Oct 30, 2020 )
Lori Townsend Porter
"I just want to give this amazing venue a 5 star rating. Mrs. Carolyn, Michael and John were absolutely the best we could ever ask for. From the first time we looked at it until the last day we picked out things up. They have been so helpful, attentive to our needs and wants. Anything we ask they helped and made our wedding the very best. You cannot find anyone better to make your special day the best. They treated us like family. We will forever be grateful for all these amazing people hard work for our special day. The venue is gorgeous, and they continually are making Improvements. Thank you so much. We are forever grateful for You all." (Dec 29, 2020 - Wedding : Jordan and Sydney Tipton and Shannon and Lori Porter)
Billie Struben
 A beautiful place for a wedding!! My granddaughters wedding was there tonight and it couldn't have been more perfect!!
Sharon Ebarb
Outstanding, most beautiful place, perfect for any occasion.
Bald Shadow
 Beautiful wedding venue. Was there on October 3rd 2020 for a wedding, and it was awesome.
Robyn Grider
So gorgeous. Beautiful lighting inside and out. And it's HUGE! Great package deals and the owners are so nice. I love the fountains. You just have to see it!
Ross & Kara Rozendaal
This place is stunning! Not enough words to say how much attention to detail there is with everything on the property. I would highly recommend this venue for weddings, reunions, business parties, etc. It has indoor and outdoor accommodations!
Sharon Hale O'Briant
 What a wonderful day! Thanks to Molto Bella Weddings for such great service!!
Lexi Giddens
 I will always recommend this venue!! The property is beautiful, and this family was so wonderful to work with!! Even in the midst of the pandemic & rescheduling our wedding, they made sure we were taken care of!
Tammy Johnson
 Molto Bella was an amazing experience for my daughter's wedding, I would recommend them for any wedding or special event. Carolyn Hill and her amazing sons made the entire process seamless even during the reception when we needed additional tables and chairs for the reception they were only a phone call and five minutes away. They offer many amenities and accessories to you at no cost so definitely check with them before you purchase any decorations. As a bride's mother the fact that so many items were available at the location as well as they handle all set up , take down and clean up this was a huge relief to me after long week. I would definitely recommend Molto Bella for any event. We used the location for the rehearsal dinner, wedding and the reception and loved the convenience this provided. Thank You Molto Bella for an amazing experience
Ashlee Tatum Allen
Can't thank y'all enough for everything! It was perfect - even with the rain.
Linda G Armstrong
Wade My Grandson got married 3 weeks ago at Molto Bella. It's a Beautiful Place & was a Beautiful Wedding. I sure recommend Molto Bella to anyone looking for Beautiful Venue!
Divinely Favored Photo Collective LLC
We seriously could never say enough about Carolyn and her crew at Molto Bella Weddings. They always go above and beyond for every single couple who books with them. They take care of the smallest little details to make sure the day runs smoothly and not to mention that their venue is TOP NOTCH and simply beautiful!! Be sure to check them out at www.moltobellaweddings.com