WEDDING  & EVENT VENUE
CALHOUN, LOUISIANA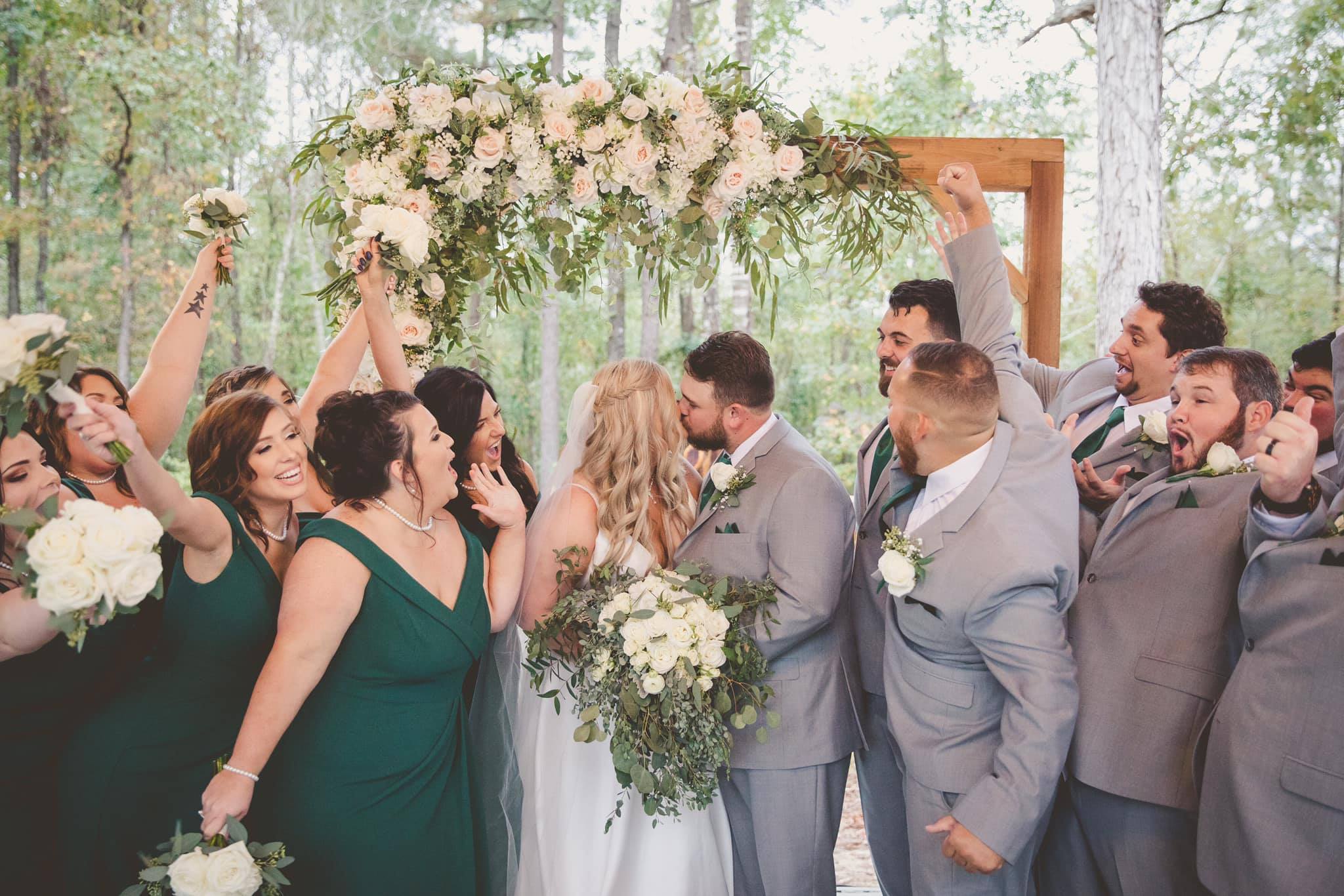 Our packages include easy all-day access to indoor and all outdoor areas of the venue, which are suitable for both large and small events.  We have some of the most comprehensive and competitive packages in the area.  Learn more and see why Molto Bella Weddings & Events is the perfect venue for you and your budget.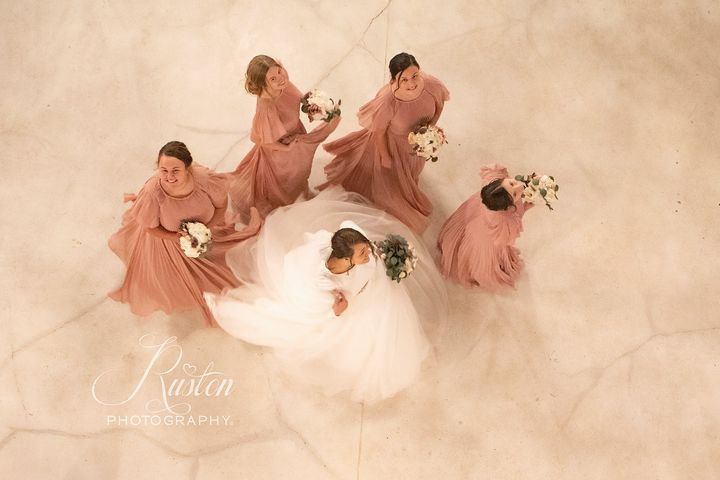 Molto Bella Weddings & Events offers many choices for your own unique wedding or event.  Our goal is to provide an inviting setting where you can create beautiful memories!   Learn more about why Molto Bella is the perfect venue for your event, rain or shine.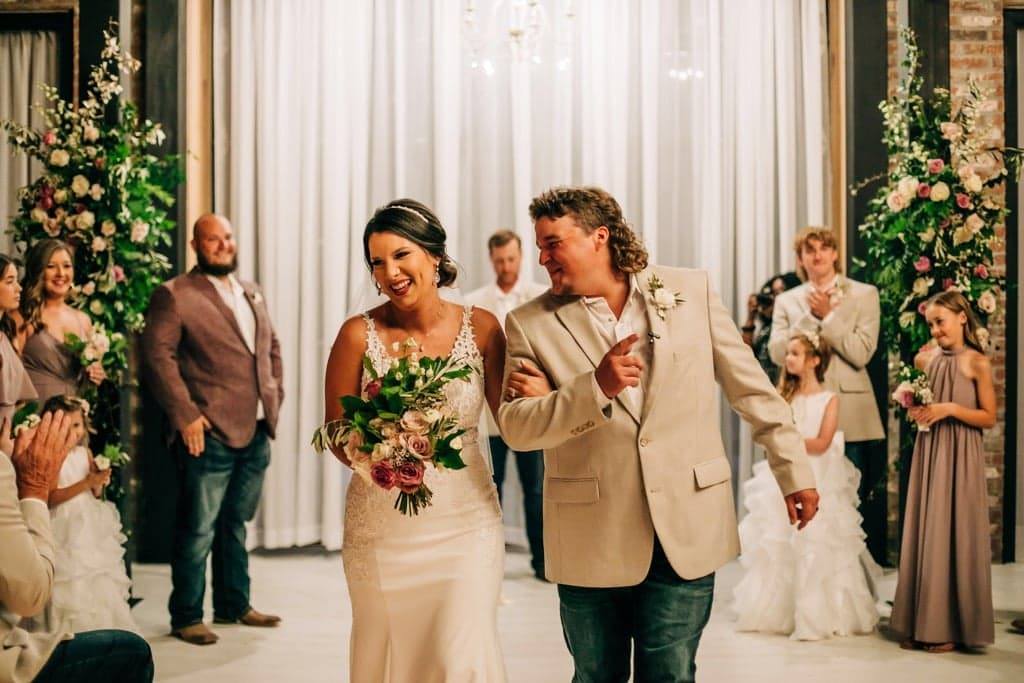 Booking your venue first and defining the space you will be using will help make the rest of your decisions easier. Taking too long to book a venue risks loss of your special date or any open date for the venue you decide is right for you.  Wedding venues book up quickly. Don't delay; book your special day today!
We are aware of how many people and businesses are required to pull off your event. We have created a directory of vendors to make your planning a little easier.
Molto Bella is excited to share pictures from recent events that were held at our venue.  Our venue allows you to plan for an outdoor event knowing that you have access to a large and beautiful indoor area. Molto Bella offers flexibility and no fear of the weather. View our Wedding & Event Gallery.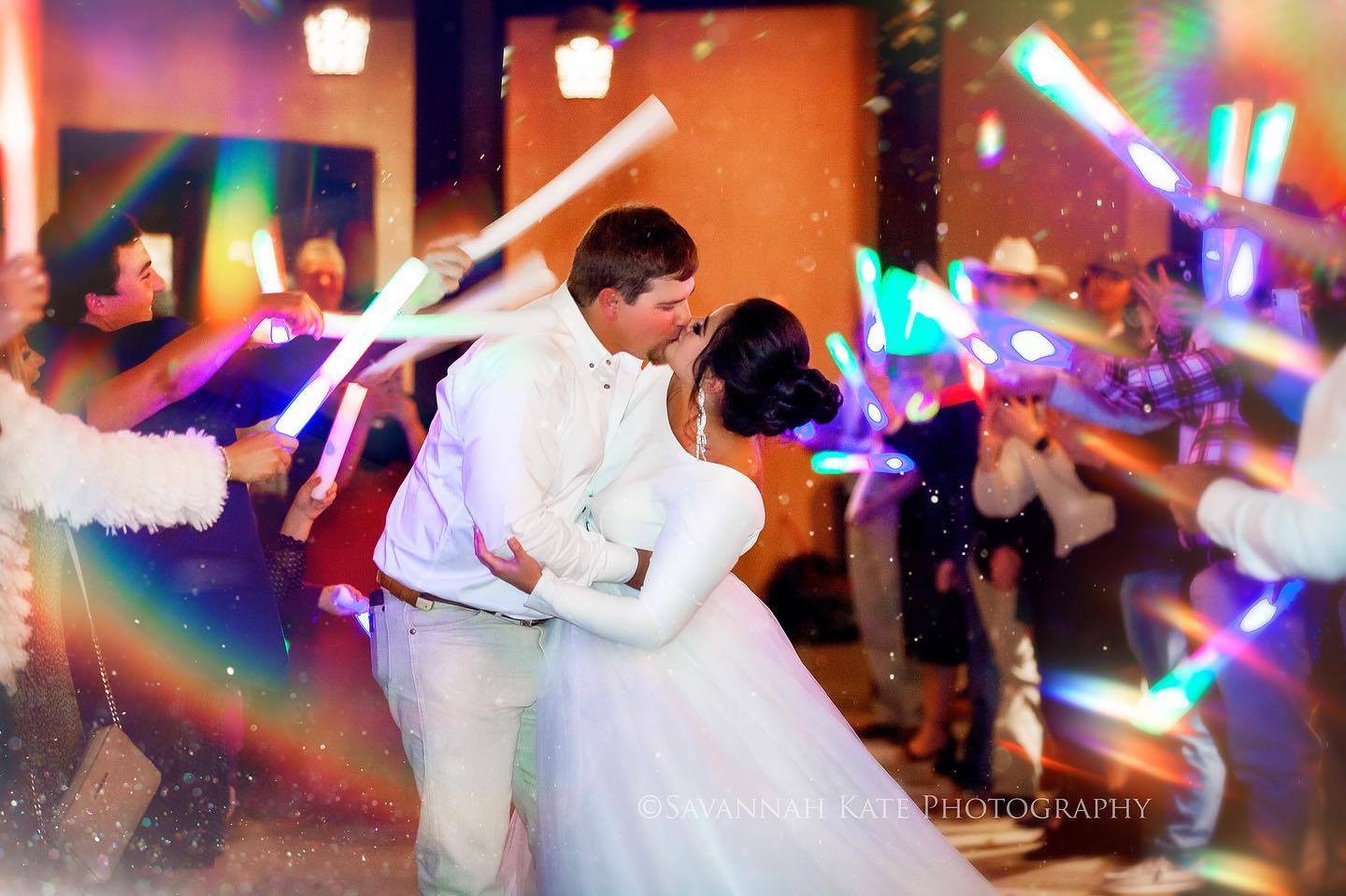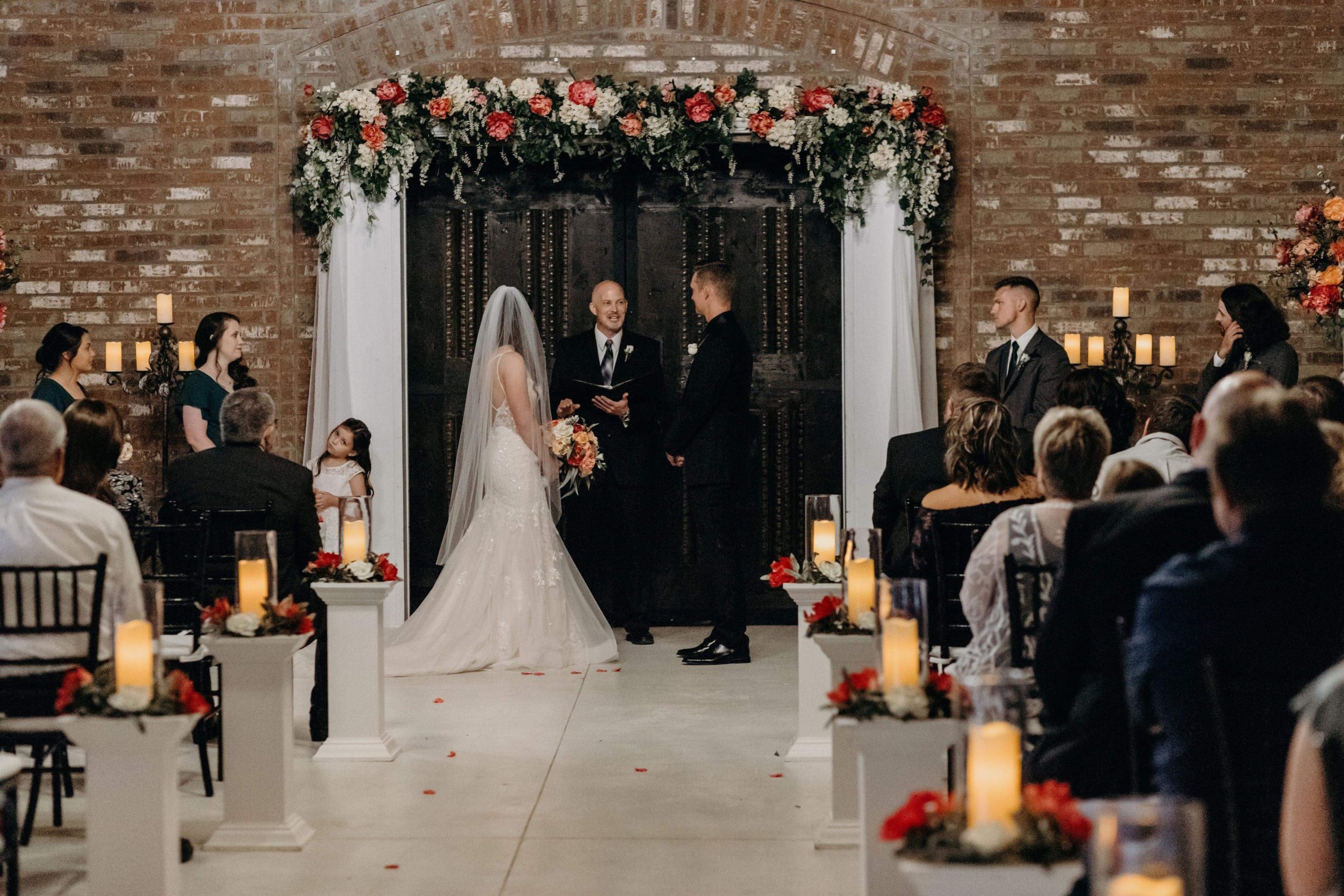 Wedding Facts & News Blog
Finance tips, technology tips, post-wedding advice, day of advice, explanations behind wedding traditions, and more! View our blog here. 
"Knowledge is not power, it is only potential. Applying that knowledge is power. Understanding why and when to apply that knowledge is wisdom!" — Takeda Shingen
Mike Smith
"A really nice outdoor space at Molto Bella wedding venue. We delivered a cake a couple weekends ago and I thought the whole place looked fantastic." (7-24-21)
Jennifer Rux
"Miss Carolyn, we can not thank you enough, for everything. All the help and support you all did for us, truly made our night one that we will never forget. We will refer YALL to anyone and everyone forever. From the bottom of our hearts, thank you!!!"
Alicia Thompson Minter
"Two weddings, two rehearsal suppers, engagement and bridal pictures - all done at this fabulous venue! No other venue can offer the size and accommodations that Molto Bella offers. We have been so blessed by the the hard work of the owners and staff in making these special moments so magical and memorable. Mrs. Carolyn, John and Michael, thank you so much for giving Northeast Louisiana such a beautiful place to make dreams come true. The options at Molto Bella are endless and I could not recommend enough. This place is amazing!" (6-26-2021)
Shelly Nugent
"Beautiful venue. We will never be able to thank Michael enough for his hard work and sheer talent. Everyone was so nice and accommodating but Michael far exceeded my expectations. Everyone talked about how beautiful everything was both inside and out. Definitely would recommend to anyone looking for the perfect venue." (6-24-2021)
April Nelson Lingenfelder
"My daughter was married here. This place is top notch! The owners are so accommodating throughout the whole process, from the planning stages to the day of- making sure everything was taken care of along the way. I am so grateful for their help in making my baby girl's dreams come true." (6-21-2021)
Ronda Britton
"Molto Bella is a beautiful venue. Pam made the experience wonderful. She is so caring and personable. She made a stressful situation so amazing. The food was great and the staff was even better. She kept in contact throughout the entire process with real time updates. Thank you Pam for giving our family a wonderful experience." (6-2-2021)
Taylor Penny Alexander
"The Molto Bella is the absolute BEST! I had my wedding here in May. They were so awesome and so helpful every step of the way. I love how Michael personalized everything from our ceremony decor to our reception. Everything was beautiful, clean, and executed smoothly! It was a PERFECT day! Thank you so much Mrs. Carolyn!" (6-2-2021)
Sky Andrews
"My daughter had a beautiful wedding with excellent service! If a wedding can be stress free, this is one of those occasions. I highly recommend." (6-2-2021)
Kenzie Anderson
"The BEST wedding venue around. Mrs. Carolyn and her sons are the absolute best. They make planning a wedding a breeze. Everything was absolutely PERFECT for our big day. Thank you Michael & Charlie for everything! These guys go above and beyond to make sure your wedding is perfect." (5-30-2021)
Juanita Barrientos
"Just wanted to say that we had so much fun Saturday. The venue is gorgeous, food was delicious, and the band was GREAT! Thank you Molto Bella Weddings and JTB Rentals LLC, the crawfish broil was Amazing. Looking forward to next year." (5-24-21)
Carolyn Ray Dennis
"What a beautiful clean venue. Gorgeous landscaped and amenities. Plenty of outside and inside seating. The landscaping and gazebos make for beautiful photography opportunities. It's definitely the nicest wedding and party venue in our area. The owners are super friendly and accommodating." (5-23-2021)