WEDDING  & EVENT VENUE
CALHOUN, LOUISIANA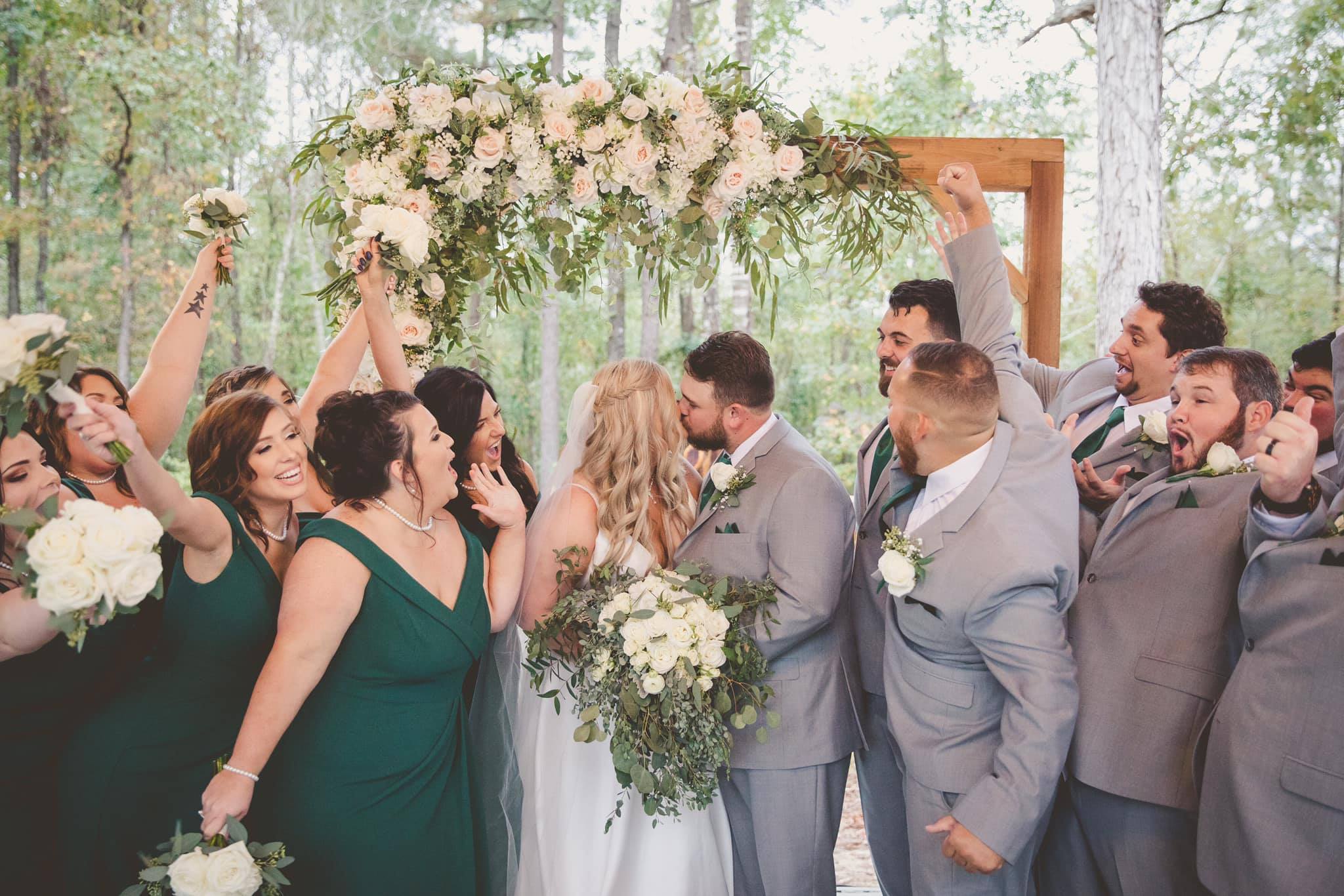 Our packages include easy all-day access to indoor and all outdoor areas of the venue, which are suitable for both large and small events.  We have some of the most comprehensive and competitive packages in the area.  Learn more and see why Molto Bella Weddings & Events is the perfect venue for you and your budget.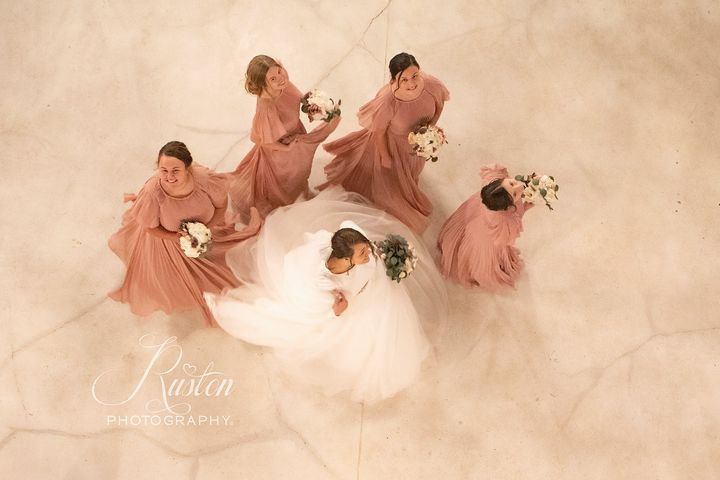 Molto Bella Weddings & Events offers many choices for your own unique wedding or event.  Our goal is to provide an inviting setting where you can create beautiful memories!   Learn more about why Molto Bella is the perfect venue for your event, rain or shine.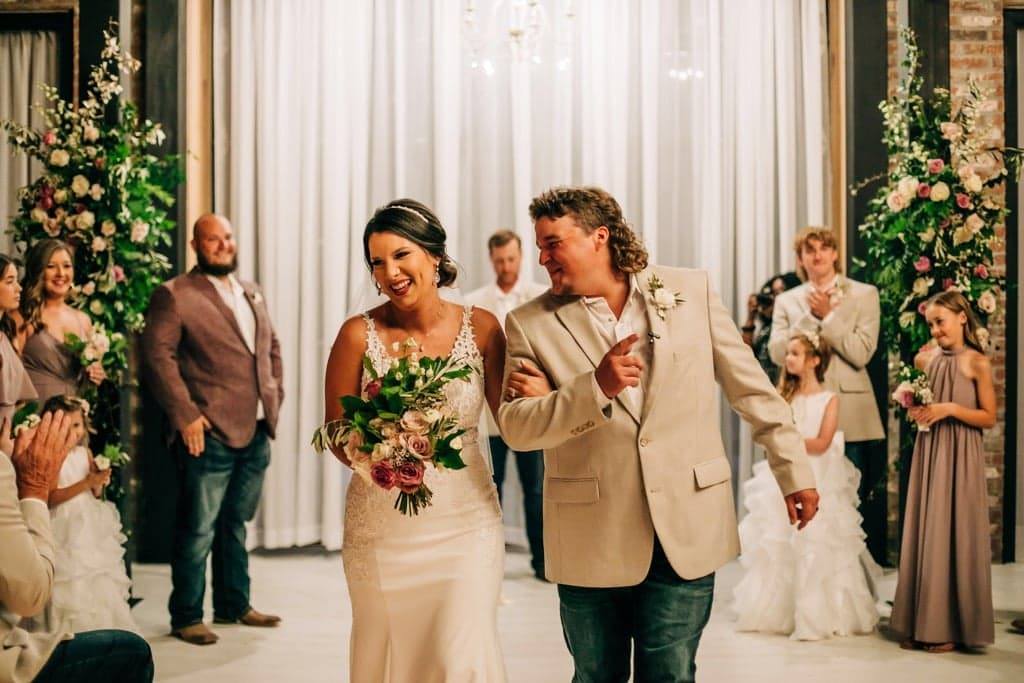 Booking your venue first and defining the space you will be using will help make the rest of your decisions easier. Taking too long to book a venue risks loss of your special date or any open date for the venue you decide is right for you.  Wedding venues book up quickly. Don't delay; book your special day today!
We are aware of how many people and businesses are required to pull off your event. We have created a directory of vendors to make your planning a little easier.
Molto Bella is excited to share pictures from recent events that were held at our venue.  Our venue allows you to plan for an outdoor event knowing that you have access to a large and beautiful indoor area. Molto Bella offers flexibility and no fear of the weather. View our Wedding & Event Gallery.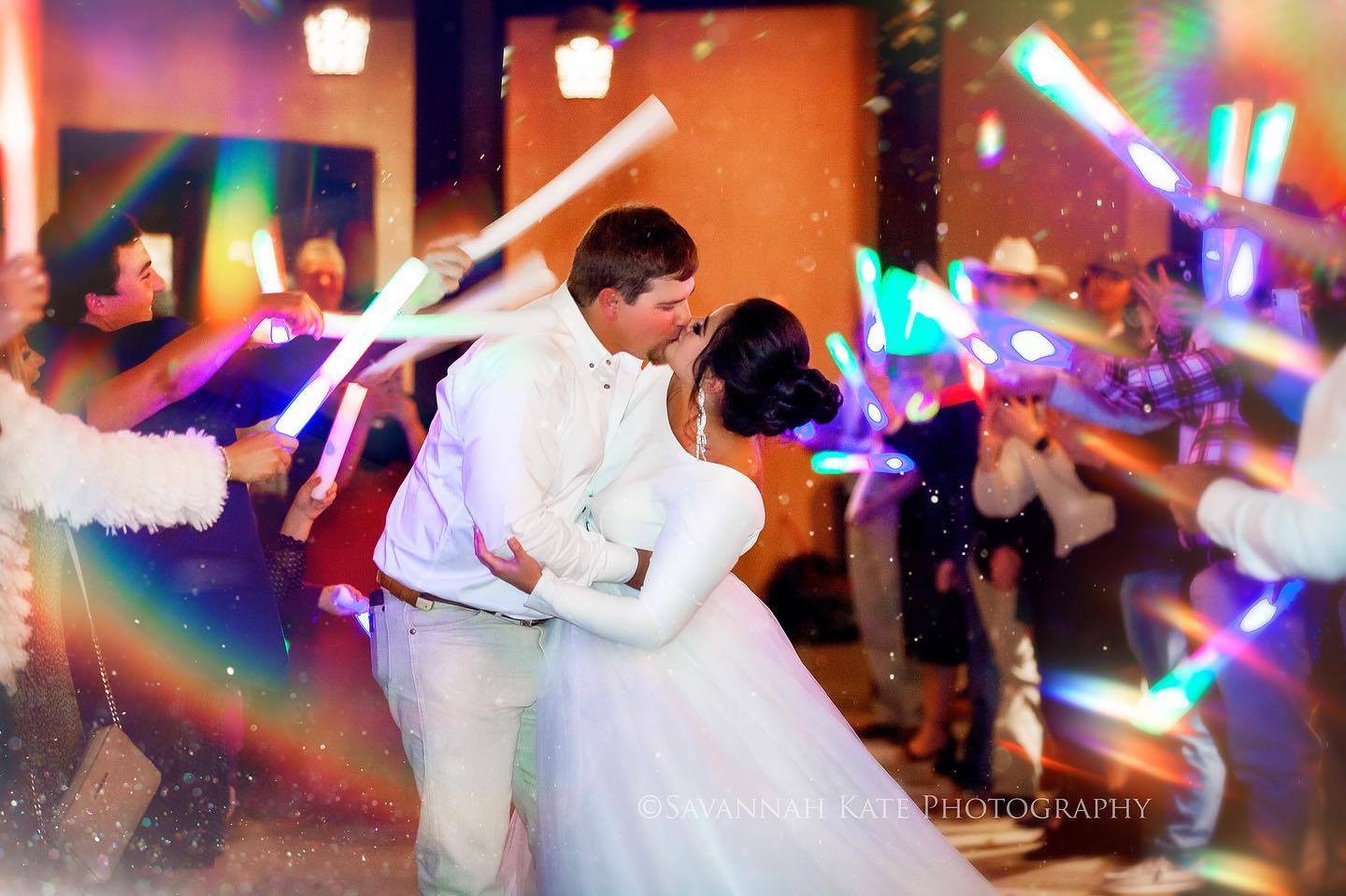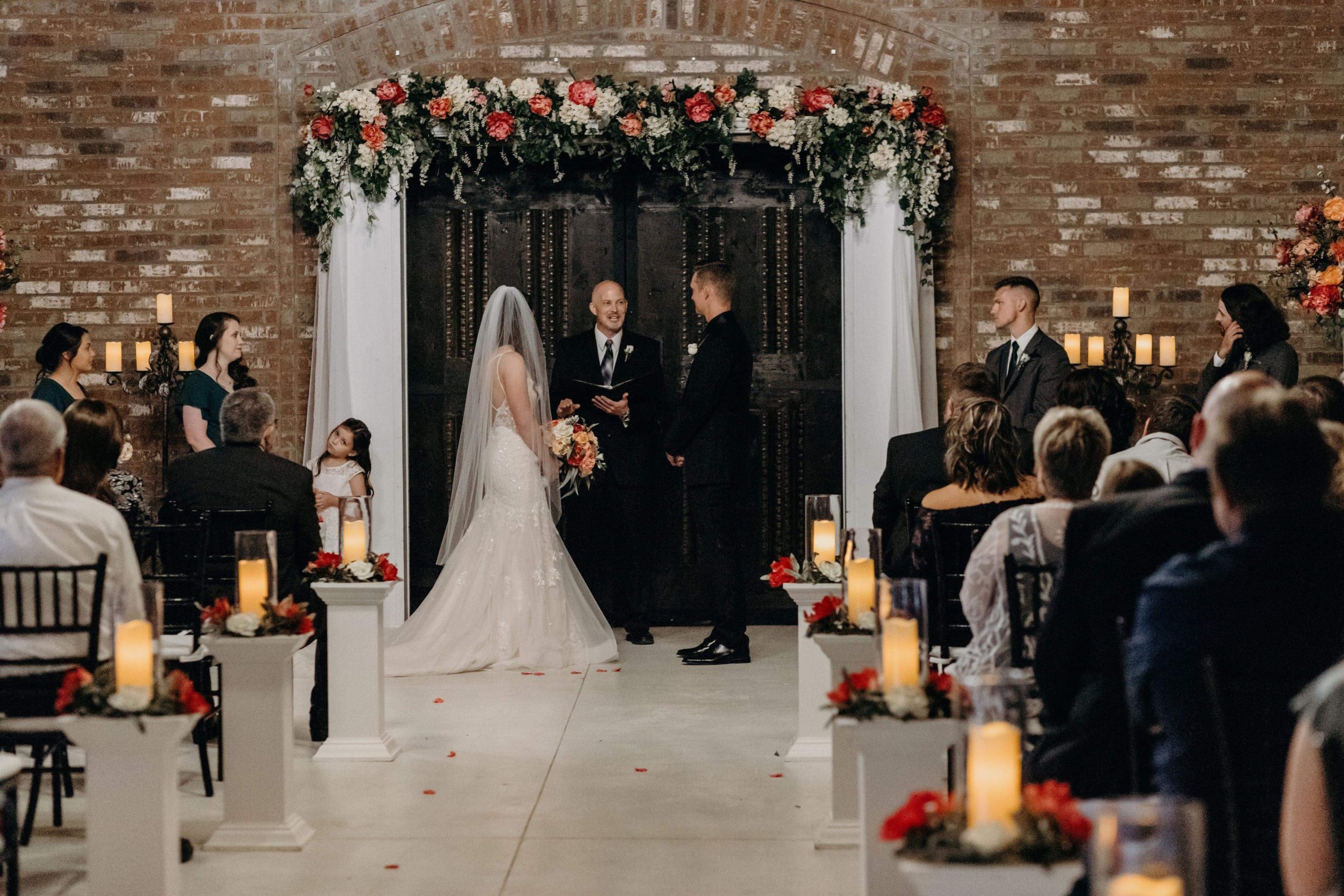 Wedding Facts & News Blog
Finance tips, technology tips, post-wedding advice, day of advice, explanations behind wedding traditions, and more! View our blog here. 
"Knowledge is not power, it is only potential. Applying that knowledge is power. Understanding why and when to apply that knowledge is wisdom!" — Takeda Shingen
Sarah Adams Barbo
"Our big, beautiful, blended family hosted the wedding of Jewelly Skinner 's dreams last night. Molto Bella Weddings was so far above our expectations with their service, we 10/10 recommend! When Jewels made the requests for her wedding there were only two, a great venue that's accessible for everyone and for Shanna Glaeser to be the photographer...." (12-19-2021)
Macie Ganey
"Not only is it a beautiful venue, the people are amazing that run it!!! They are so helpful, kind, and willing to do anything for you that they can! We couldn't of asked for better people to work with! My husband and I are so glad we picked this place to have our wedding at!!! A wedding of my dreams for sure!! I would recommend this place to anyone!" (12-1-2021)
Angela Barfoot
"Molto Bella is hands down the best venue you could hope for. The owners are so knowledgeable and caring. They took excellent care of us and our guests. My daughter's wedding was absolutely gorgeous thanks to their hard work and all the benefits of the venue. I would highly recommend this for your wedding. You will walk away with beautiful (stress free!) memories." (11-27-2021)
Timothy & Michelle Griffin
"Absolutely breath taking venue! From inside to outside I was amazed at how beautiful this place was!" (11-23-2021)
April Cornwell
"There aren't enough praises for the amazing team running Molto Bella Weddings! The venue is absolutely gorgeous inside and out, and so are they! If you visit this venue, you will not regret it! They will make your wedding a dream come true I promise!!" (11-8-2021)
Tanya
"Hello! This is Tanya, Shelby's mother. I just want to tell you thank you for the amazing venue that you all have created. Hiccups at weddings happen and it's okay! You are the kindest person and also Micheal is the sweetest! His talent did not go unnoticed. Thank you again for everything and Thank you for being a factor in making my daughter so happy on her wedding day!
Molto Bella was nothing short of AMAZING!" (10-18-2021)
Shelby
"Hey Mrs.Carolyn! Thank you for allowing me to have my wedding at your venue. I couldn't imagine my wedding being any other way. It was perfect and so beautiful. Micheal is the sweetest person and very talented. It's hard to meet good people these days and y'all are such good people and I'm so thankful I was able to work with you guys." (10-17-2021)
Kim Laird Anderson
"Amazing!!! Could not be happier with Molto Bella Weddings venue and Tatum Hatch photography!!!!" (10-8-2021)
Faby Linder
"I just had my baby shower there!! I loved!! Everything was amazing!! Michael help me a lot!! And Mrs Carolyn is So Sweet,, I totally recommend 100% I'll having my party there always!!!
" (10-5-2021)
Theresa Baloun
"Beautiful event location. They are so helpful and kind. So many items that are available to use when you rent for an event." (9-28-2021)
Angie Sharpton
"BRIDES, FAMILIES… THIS IS THE PLACE YOU'RE LOOKING FOR! We're still trying to absorb everything that was so perfect in our baby girl's most special day. As the mom, I woke up this morning and couldn't help but begin to cry when I really started thinking about so many wonderful people that helped pull off more than I ever imagined. From Ms. Carolyn & Michael (owners), Pam (caterer), Charlie (staff), Emily (catering), Denver (security) to all the ones behind the scenes, I am floored at your LOVE and service to the bride, bridal party and the whole family! This is not just a professional venue, but they become family. We thank you from the bottom of our hearts!" (9-21-2021)
Brett McGuffee
"Not only is the venue absolutely stunning, the service is incredible. Ms. Carolyn, Michael, John, and Charlie went above and beyond to make our wedding absolutely perfect.
" (8-23-2021)


1097 Hwy 151 South,
Calhoun, Louisiana
(Mailing) P.O. Box 539,
Calhoun, LA 71225
We'd Love to Hear From You