WEDDING  & EVENT VENUE
CALHOUN, LOUISIANA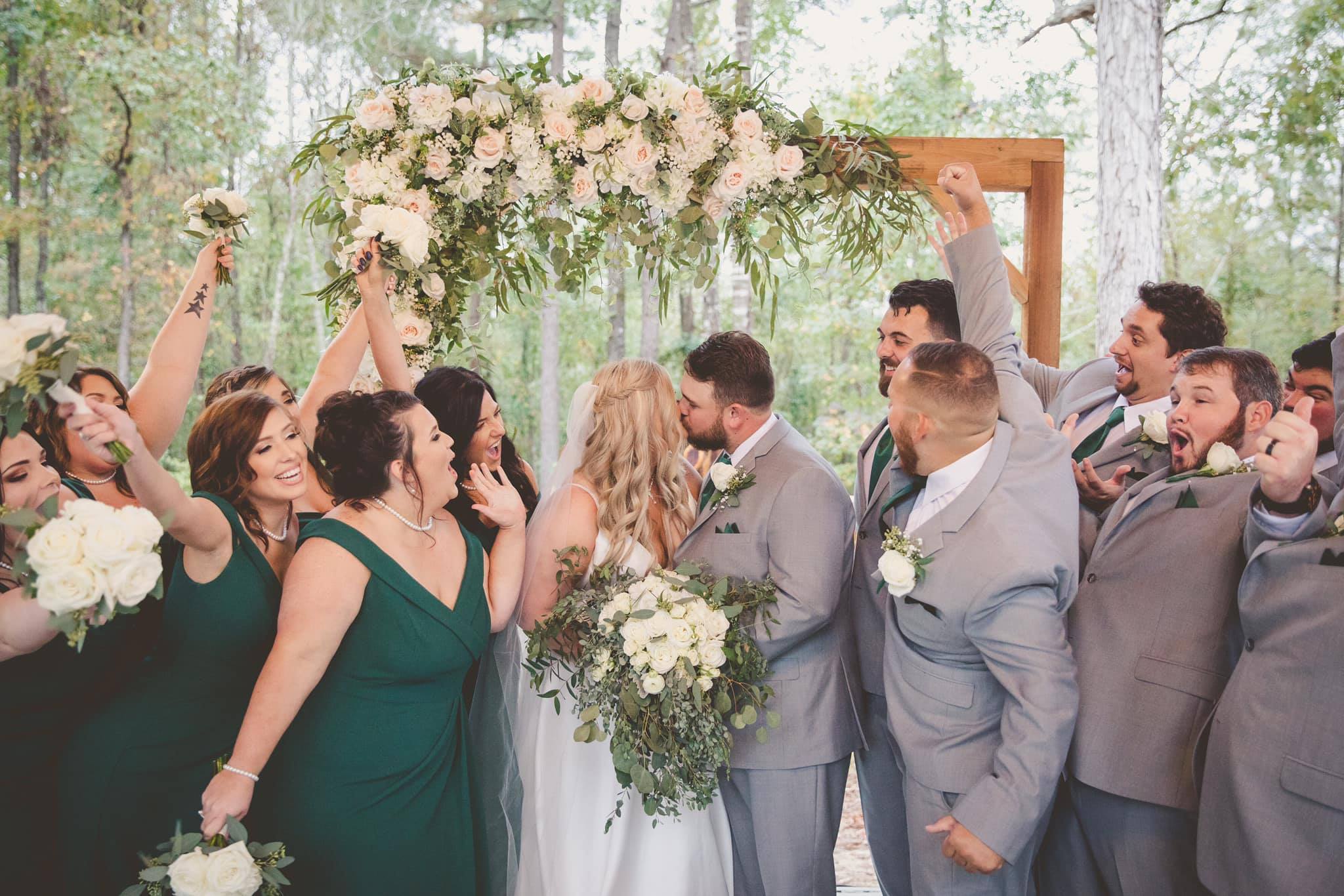 Our packages include easy all-day access to indoor and all outdoor areas of the venue, which are suitable for both large and small events.  We have some of the most comprehensive and competitive packages in the area.  Learn more and see why Molto Bella Weddings & Events is the perfect venue for you and your budget.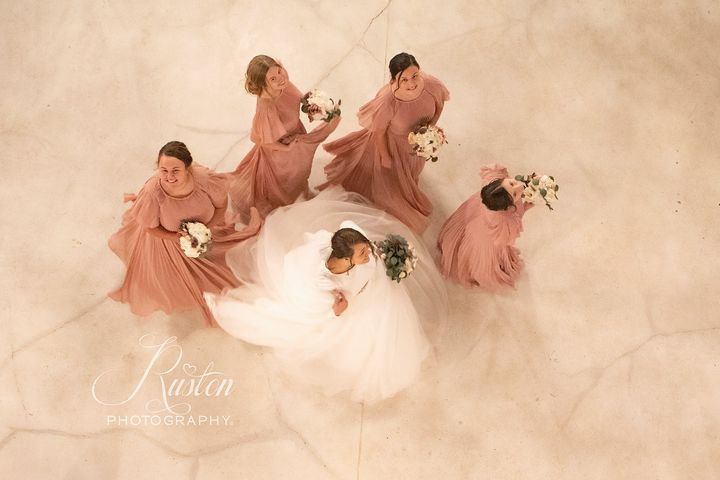 Molto Bella Weddings & Events offers many choices for your own unique wedding or event.  Our goal is to provide an inviting setting where you can create beautiful memories!   Learn more about why Molto Bella is the perfect venue for your event, rain or shine.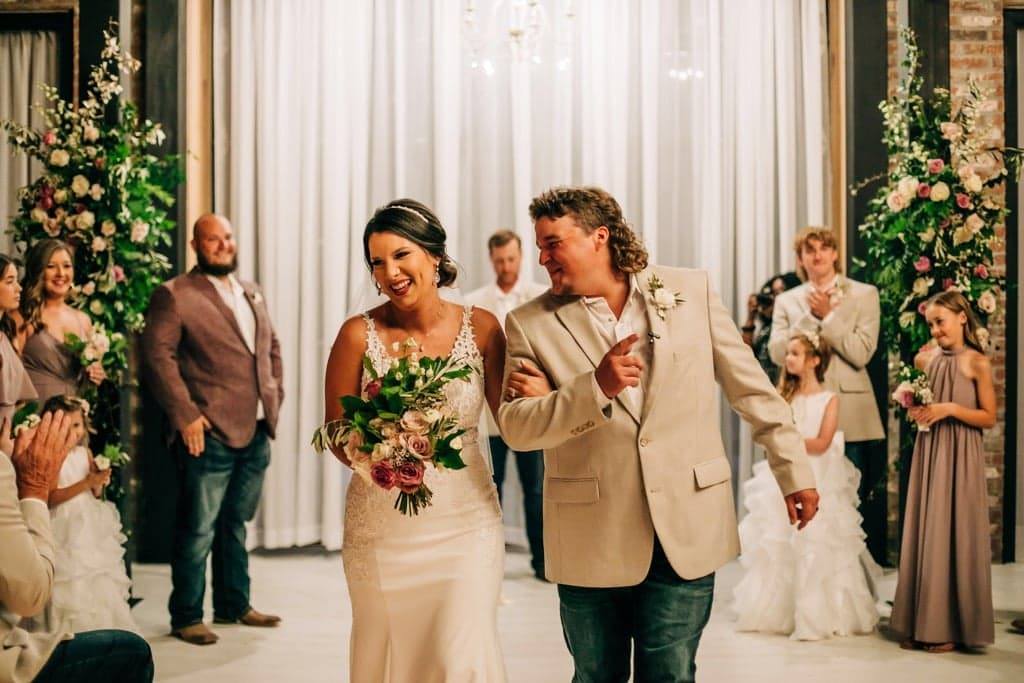 Booking your venue first and defining the space you will be using will help make the rest of your decisions easier. Taking too long to book a venue risks loss of your special date or any open date for the venue you decide is right for you.  Wedding venues book up quickly. Don't delay; book your special day today!
We are aware of how many people and businesses are required to pull off your event. We have created a directory of vendors to make your planning a little easier.
Molto Bella is excited to share pictures from recent events that were held at our venue.  Our venue allows you to plan for an outdoor event knowing that you have access to a large and beautiful indoor area. Molto Bella offers flexibility and no fear of the weather. View our Wedding & Event Gallery.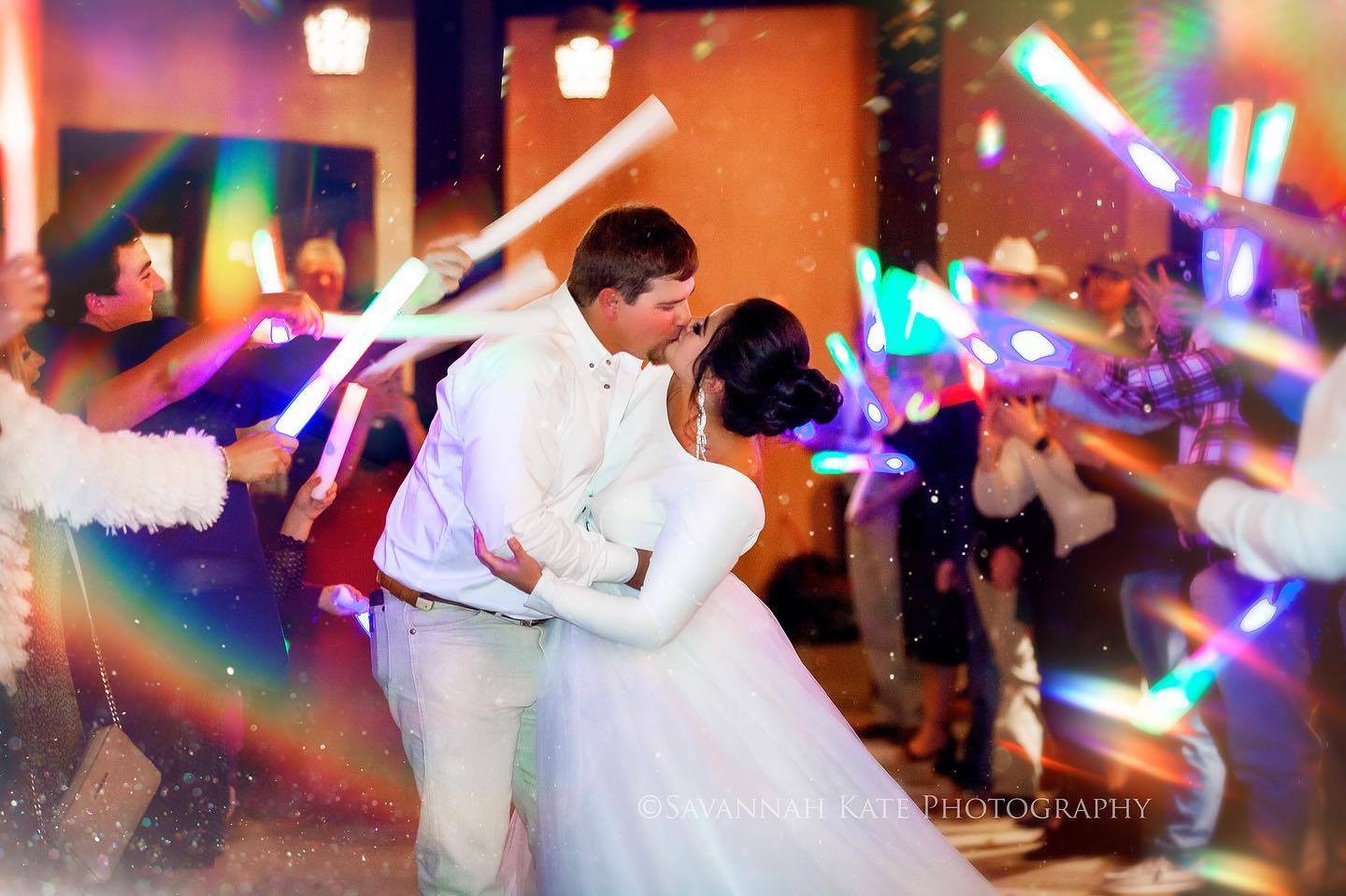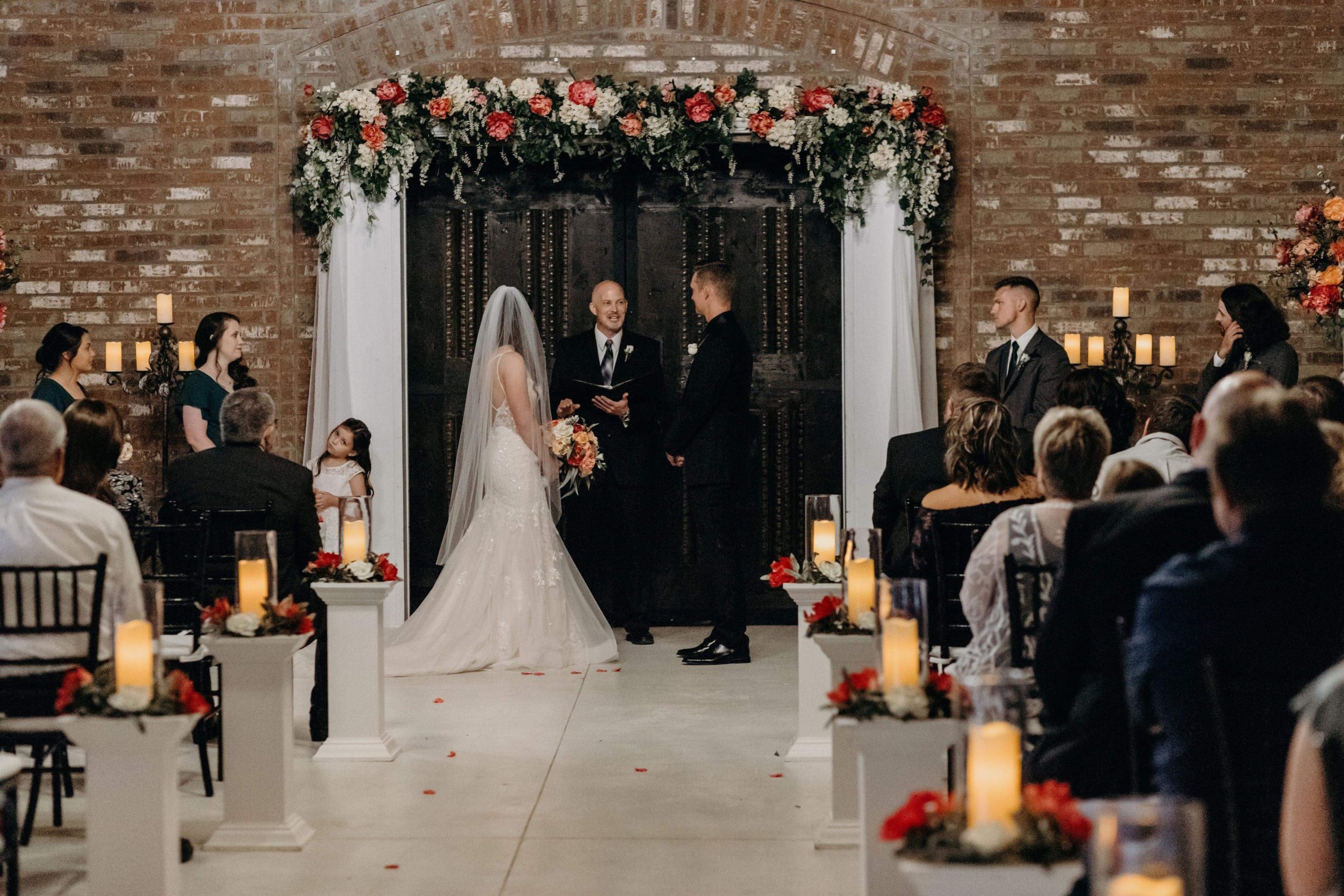 Wedding Facts & News Blog
Finance tips, technology tips, post-wedding advice, day of advice, explanations behind wedding traditions, and more! View our blog here. 
"Knowledge is not power, it is only potential. Applying that knowledge is power. Understanding why and when to apply that knowledge is wisdom!" — Takeda Shingen
Lisa Young Fleming
"Most beautiful, unique place I've ever seen...was there for a wedding and cannot believe how gorgeous it was..." (6-3-2022)
Jasmine Ledet
"I just wanted to thank y'all for everything! It was amazing, your venue is amazing! The staff is amazing! Everything turned out so wonderful, we all had the best time! And I just can't say enough good things about Charlie! I love him and he's absolutely wonderful! Everyone else loved him too! Thank you so much!" (5-9-2022)
Ellie Shivers
"Molto Bella was the perfect place for our wedding!! The venue on its own is beautiful and you absolutely get your moneys worth if you book with Carolyn! Her and her sons are extremely accommodating and ready to help with anything you need! Honestly though the best thing about Molto Bella is the amount of inventory they have! After paying for the venue the only thing I had to buy decorations wise was flowers!! She had table cloths, chairs, table decorations, a decorative wall with a neon sign we used for pictures(pictured), lanterns and vases for the tables and aisle all available to use with no extra cost! Once you book you have the venue for the whole weekend if you want it, which made set up and clean up so stress free. I mean I can't say enough how worth it it was!"
Hannah
"I'm so excited to see the pictures from Andrew Brown and my happy day on March 5! We have so many people to thank for making our day so special. First of all, we want to thank our families for all the love and support we've received. We are so grateful for our Wedding Coordinator, Jennifer Firmin McMaster, for making everything move so smoothly. Thank you Annabell Bagwell for the beautiful pictures. If you need pictures done, you can find her at Bell's Photography. We want to say a big thank you to Chase Green for traveling back to Louisiana to officiate our wedding. We want to thank Creative Catering & More, LLC for the amazing food and the beautiful displays. And on top of everything, we are thankful to the Molto Bella Weddings crew for all of their work at their venue. The entire wedding planning experience was busy, but so rewarding…." (Apr 2, 2022)
Larry George
"In July of 2021 I had the honor of photographing Carmen and Arturo's wedding at Molto Bella Weddings & Events in Calhoun, La. The facilities look like something out of a fairy tale. The architecture and grounds have a heavy hispanic influence. The day was absolutely beautiful in terms of weather and stunning in terms of bride and groom attire. I second shot this wedding with David of Double Windsor Photography, and I was with the groom, Arturto for most of the day. One of my favorite parts of the day was capturing some special moments before the wedding with Arturo and his father in the groom prep area. They played foosball and chess, but the room included a refrigerator and several video game consoles. After the ceremony, I was able to capture some beautiful photos of the bride and groom in a secluded garden area near the front of the property. The reception was amazing. There was a real live mariachi band, a smoke machine, and lots of dancing. Although this location was almost 4 hours away, it was a wonderful experience and I wish Carmen and Arturo a lifetime of happiness." (Mar. 29, 2022)
Harmony Bingham Miller
"This venue is amazing. The people who own the place are so kind and helpful. The venue was beautiful. The owners set the wedding decorations (such as the chairs, tables, etc.) and tore it down so we didn't have to. I loved having my wedding here and would recommend it to anyone getting married." (03-15-22)
Sarah Adams Barbo
"Our big, beautiful, blended family hosted the wedding of Jewelly Skinner 's dreams last night. Molto Bella Weddings was so far above our expectations with their service, we 10/10 recommend! When Jewels made the requests for her wedding there were only two, a great venue that's accessible for everyone and for Shanna Glaeser to be the photographer...." (12-19-2021)
Macie Ganey
"Not only is it a beautiful venue, the people are amazing that run it!!! They are so helpful, kind, and willing to do anything for you that they can! We couldn't of asked for better people to work with! My husband and I are so glad we picked this place to have our wedding at!!! A wedding of my dreams for sure!! I would recommend this place to anyone!" (12-1-2021)
Angela Barfoot
"Molto Bella is hands down the best venue you could hope for. The owners are so knowledgeable and caring. They took excellent care of us and our guests. My daughter's wedding was absolutely gorgeous thanks to their hard work and all the benefits of the venue. I would highly recommend this for your wedding. You will walk away with beautiful (stress free!) memories." (11-27-2021)
Timothy & Michelle Griffin
"Absolutely breath taking venue! From inside to outside I was amazed at how beautiful this place was!" (11-23-2021)
April Cornwell
"There aren't enough praises for the amazing team running Molto Bella Weddings! The venue is absolutely gorgeous inside and out, and so are they! If you visit this venue, you will not regret it! They will make your wedding a dream come true I promise!!" (11-8-2021)
Tanya
"Hello! This is Tanya, Shelby's mother. I just want to tell you thank you for the amazing venue that you all have created. Hiccups at weddings happen and it's okay! You are the kindest person and also Micheal is the sweetest! His talent did not go unnoticed. Thank you again for everything and Thank you for being a factor in making my daughter so happy on her wedding day!
Molto Bella was nothing short of AMAZING!" (10-18-2021)
Shelby
"Hey Mrs.Carolyn! Thank you for allowing me to have my wedding at your venue. I couldn't imagine my wedding being any other way. It was perfect and so beautiful. Micheal is the sweetest person and very talented. It's hard to meet good people these days and y'all are such good people and I'm so thankful I was able to work with you guys." (10-17-2021)


1097 Hwy 151 South,
Calhoun, Louisiana
(Mailing) P.O. Box 539,
Calhoun, LA 71225
We'd Love to Hear From You